Everything You Need In One Place
Our designers are adept at taking your concepts and turning them into visuals that transcend the ordinary.
When you order a single design, you tap into our full design team. Whether you need a graphic or illustration, our team covers a wide range of services. From logos to Social Media Ads, TikTok Mashups to Instagram Story Ads, and so much more. No need to find a new designer for different design services.
Get in touch today to embark on a design journey like no other. Inspire, Connect, and Resonate.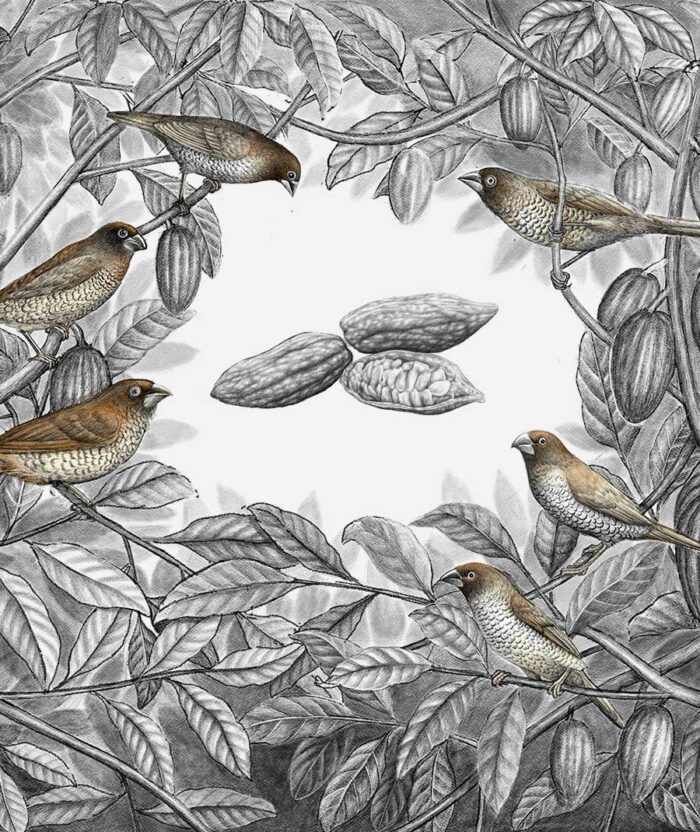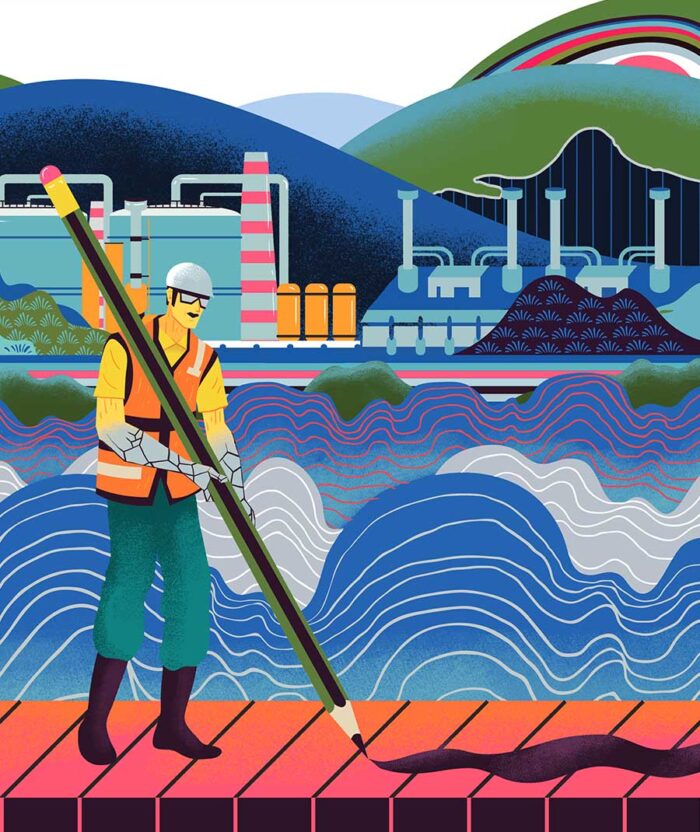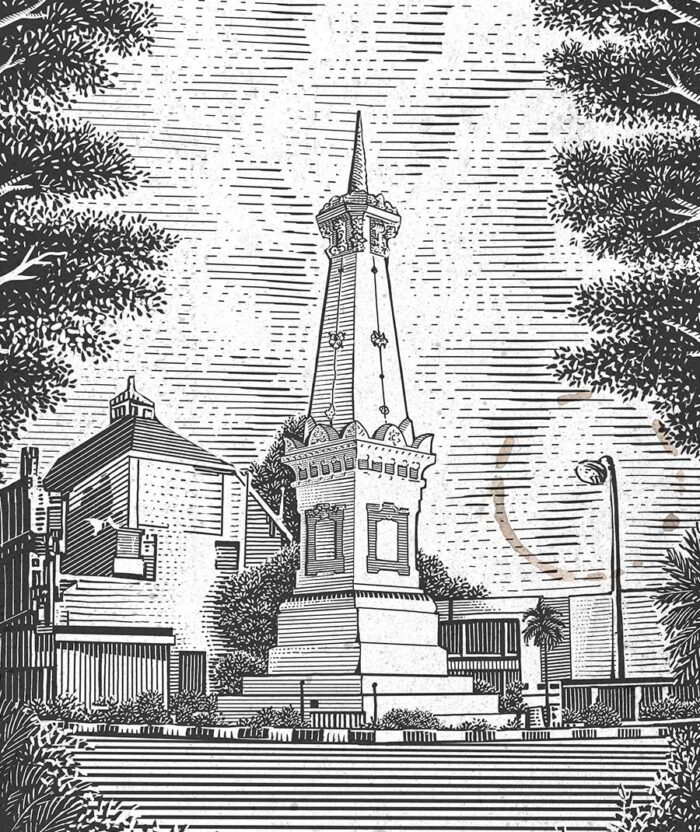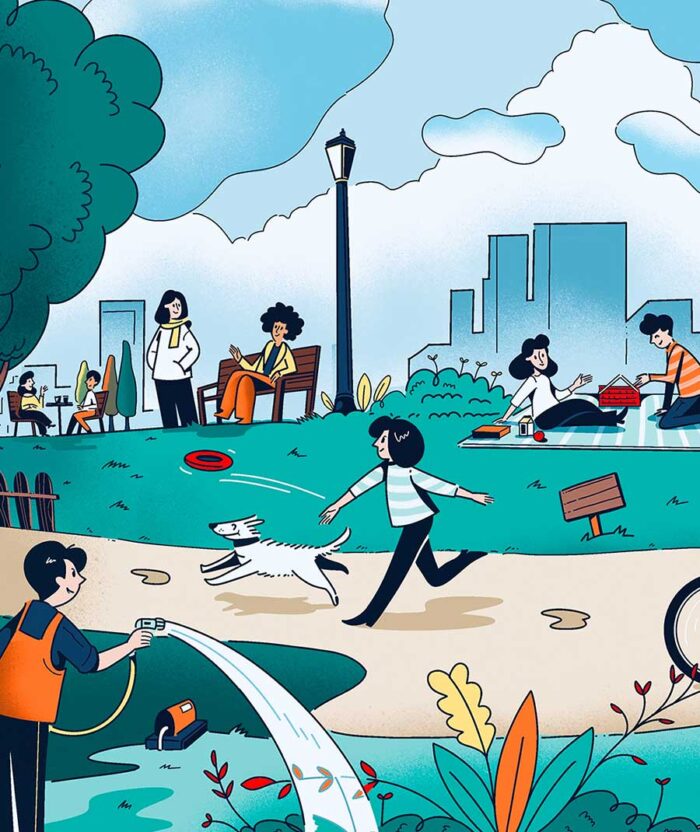 Great Designs Great Impacts
We have vetted designers on stand-by for your next project. Skip the bids and proposals of freelance sites and get right down to business.
Brief
Your vision, our canvas. Share your dreams, goals, and ideas. We listen, we understand, and we shape a blueprint that captures your essence.
Design
Our artisans wield creativity as their brush. With precision and passion, they bring concepts to life, crafting visuals that resonate, inspire, and captivate.
Review
Your satisfaction, our priority. We lay our creation before you, ready to refine. Your feedback guides us as we polish every detail, ensuring the masterpiece aligns with your desires.
From Concept to Creation
Single Design Market
You get all the best parts of our highly rated design subscriptions, on a per-design basis. Quality driven designs with quick turnarounds and world-class support.