Art of Creating Lasting Impressions
Your brand is much more than just a logo or a slogan; it's the essence of lasting impression you leave on your audience.
Tailor your brand's message and personality to meet their needs and create an emotional connection. When customers feel understood, they are more likely to engage and stay loyal to your brand.
Building a strong brand is an art that requires careful thought, planning, and execution.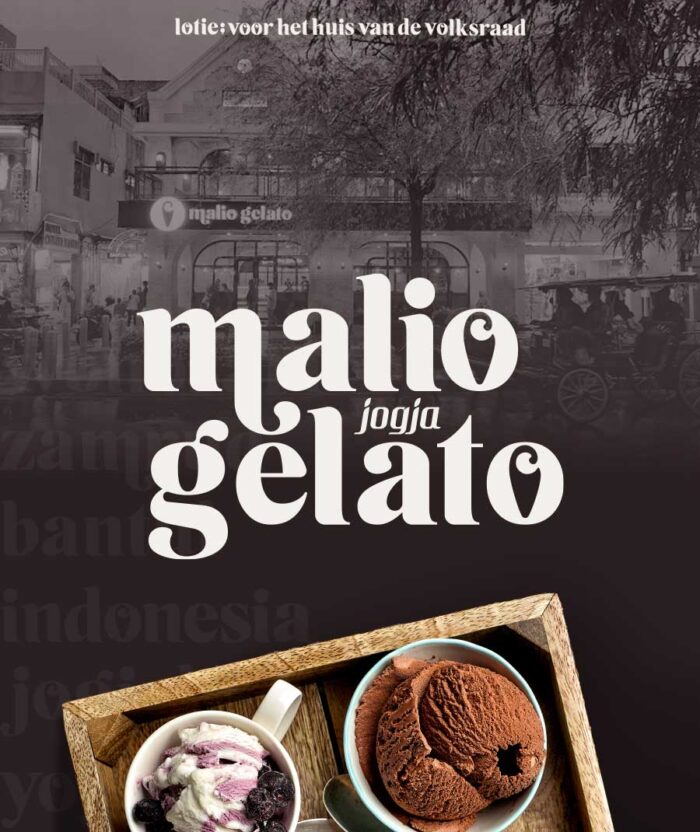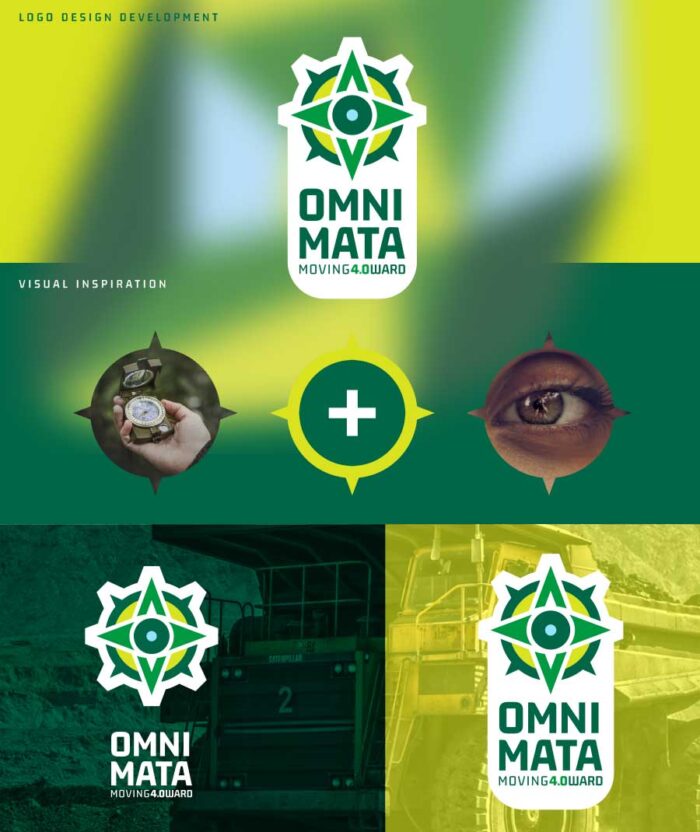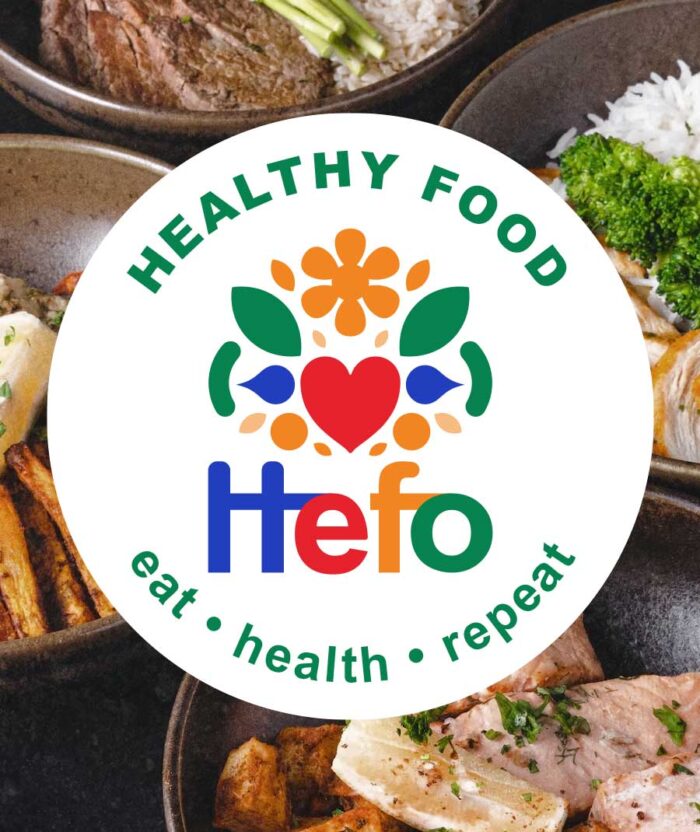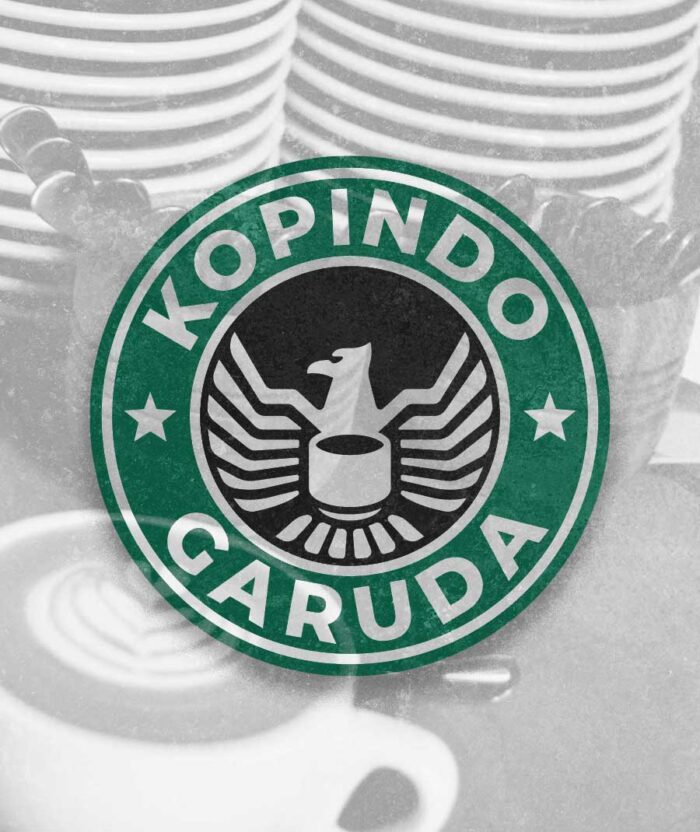 Empower Your Visual Identity
We have vetted designers on stand-by for your next project. Skip the bids and proposals of freelance sites and get right down to business.
Brief
Your vision, our canvas. Share your dreams, goals, and ideas. We listen, we understand, and we shape a blueprint that captures your essence.
Design
Our artisans wield creativity as their brush. With precision and passion, they bring concepts to life, crafting visuals that resonate, inspire, and captivate.
Review
Your satisfaction, our priority. We lay our creation before you, ready to refine. Your feedback guides us as we polish every detail, ensuring the masterpiece aligns with your desires.
From Concept to Creation
Branding Integration Services
Step-by-Step Service that Brings Your Dreams to Life